Create My Own Experience
Don't follow the crowd, when you can get the shrewd inside knowledge of our travel experts.
Not only can you benefit from the decades of experience and knowledge from our travel exports, we'll customise your entire trip from the airport pickup to the size of the activity group for NO EXTRA FEE.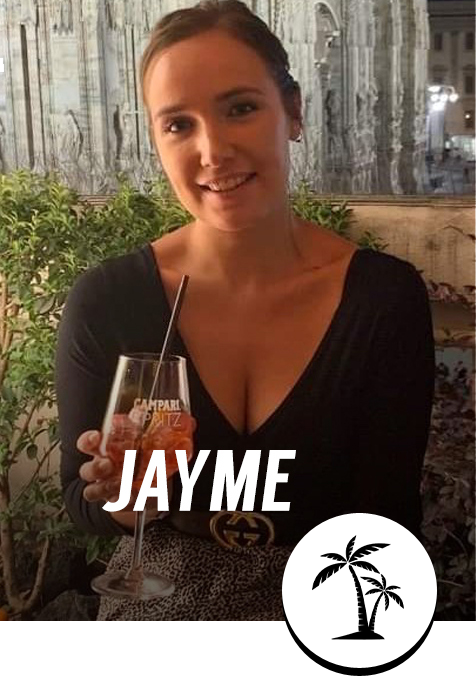 Itinerary wizard & perenial beach seeeker.
Countries Conquered  51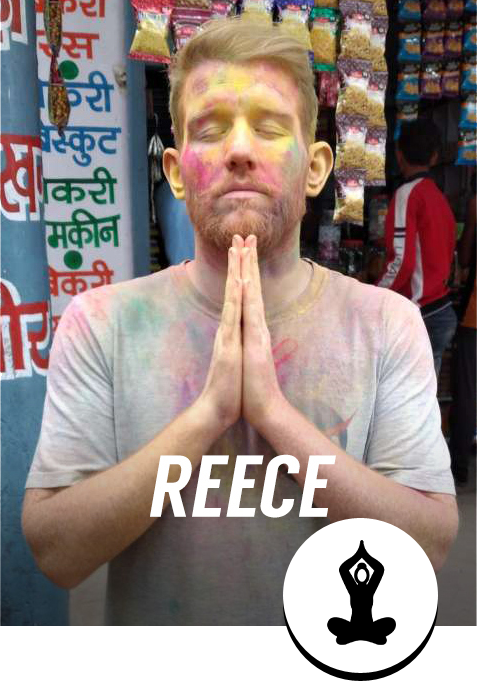 Activity Extraordinaire & fitness fanatic.
Countries Conquered  33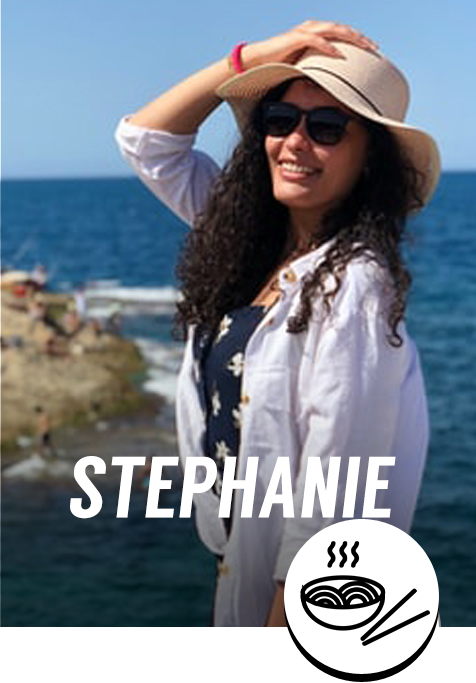 Foodie Specialist & boutique shopper.
Countries Conquered  29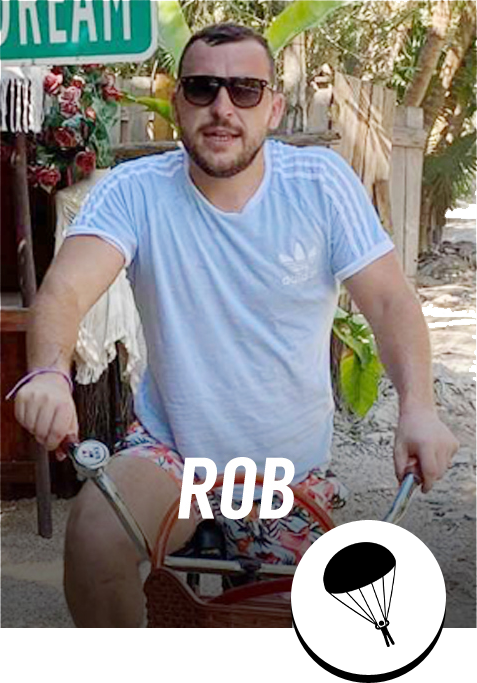 Adventure Seeker & exploring nomad.
Countries Conquered  39
Speak To Your Travel Expert